I used MKE for my daughters first birthday event, the photos came out spectacular. He is armed with the right equipment/talent and really knows how to capture the perfect moments, with precise angles and lighting.

Getting a one year old to pose for a good shot is not an easy task, he is able to work with kids with ease. All pics will be treasured for lifetime. A+ job, highly recommended!
-Huzaifa Badri
MKEshoots covered my granddaughters first birthday. He is an amazing, and professional photographer. He had everything setup beforehand and made sure to capture every single special moment.
He also delivered photos really quickly and when I saw the photos, I was amazed. The lighting in them is magical, it's truely amazing how he was able to setup that soft light.
I highly recommend MKESHOOTS! Once you book him, you won't need to worry about missing any memories.
-Akbar Badri
I am blown away by the incredible work by MKEshoots. Murtaza did an outdoor photoshoot for my family yesterday. We already received 124 edited photos today.

Each shot was so creative. I could print out and frame every single one of them.

If you're looking for a photographer for a future event or photoshoot, you can end your search now. He's your guy.
-Murtaza Jafferji
The best photographer in town, hands down. Fun, energetic, he knows what he is doing for sure, fully equipped has all the tools in his arsenal to capture the best moment. Highly recommended!
-Yunus Daginawala
We hired MKE shoots for a recent family event. We were more than pleased with the level of professionalism, quality of photos and execution. We communicated specific requests beforehand which were taken care of by Murtaza during his photo shoot. After the event, photographs were shared within a day via a link to share with family and friends. High resolution photos were provided within a week, which we will forever cherish in our memories!!

Thank You for making our event even more memorable.
-Nafisa Neemuchwala
A picture is worth a thousand words, but your pictures leave us speechless. You are creative, you certainly captured the moment - and you took some wonderful candid shots. Thank you so much for the amazing job that you did for us. We will recommend you to all of our friends. :)
-Taha Kapadia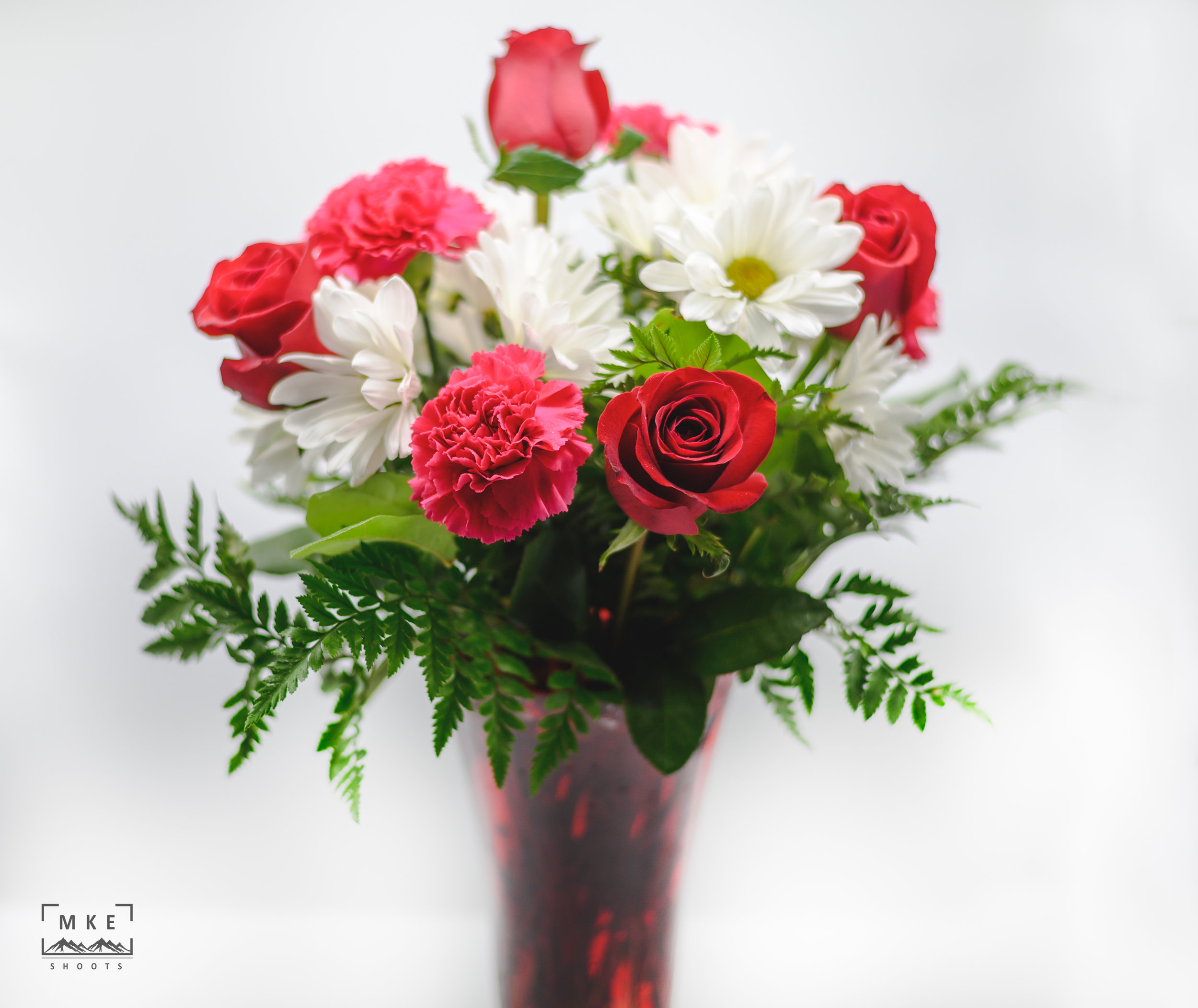 I really love working with him personally and professionally. He is very patient and tries to understand what you are looking for and delivers for sure.
I would definitely recommend him for your next event!!

-Adnan Baliwala, Woodland Warner Flower
Murtaza worked on a project. He was very creative, patience and understands the requirement very easily to give best finished product. he is easy to work and I recommend for anyone looking for his service.
We had our wedding shot by MKE. He does a great job and his prices are pretty reasonable.
He is talented and compliments his talent with top-of-the-line equipment.

I loved working with him !
-Huzefa Darghawala